STURGEON BAY – Sixty-six stranded ice anglers were rescued Thursday by the Coast Guard, working tirelessly with Wisconsin DNR and the Brown County Sheriff's Office, after they became trapped on multiple ice floes.
Coast Guard crews from around Lake Michigan coordinated a large response after receiving an initial report of stranded anglers near the mouth of Sturgeon Bay around 9 a.m. Central time.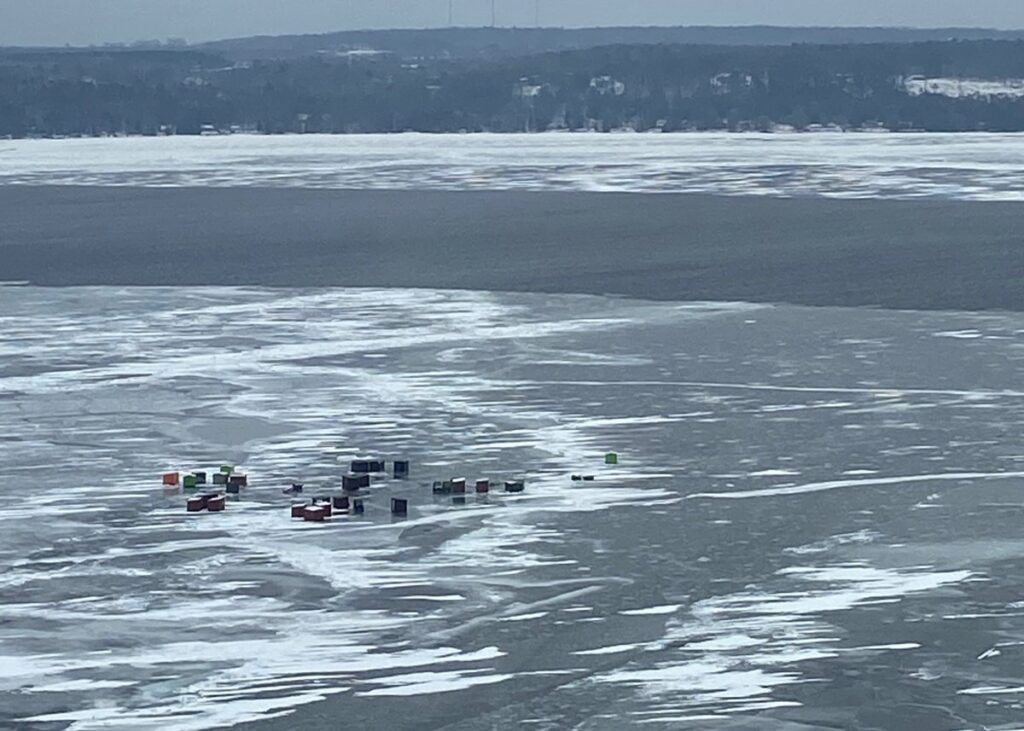 After four hours, 66 people had been rescued between the three agencies, with no injuries reported. Quick and efficient effort between multiple government agencies from local, state and federal levels was crucial to the successful rescue before a major storm front swept into the area, according to a news release.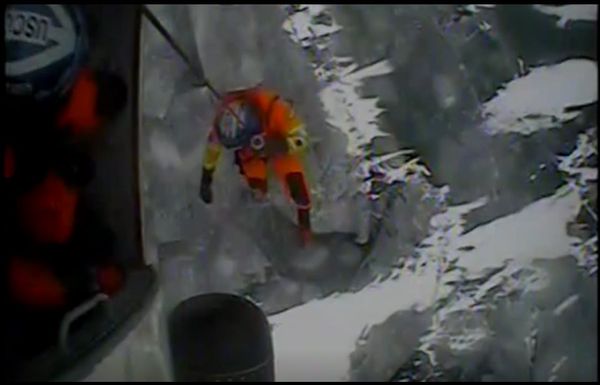 "Today's success is a direct result of effective training and the long standing and close relationships with our agency partners in the greater Sturgeon Bay Area," said Cmdr. Bryan Swintek, search and rescue coordinator for Coast Guard Sector Lake Michigan.
The Coast Guard reminds anyone planning to be on the ice to check local weather beforehand, to wear life jackets, dress for water temperatures and not air temperatures, and always have a means of reliable communication.
Talk about #GreatLakesWinterSafety! Dramatic photos taken today by an Air Station Traverse City aircrew of the #teamwork among rescuers of 66 anglers adrift on ice floes on #LakeMichigan's Sturgeon Bay. Read the news release at https://t.co/9y4g1JUCOe pic.twitter.com/Q9tUCmFCVG

— USCG Great Lakes (@USCGGreatLakes) February 5, 2021